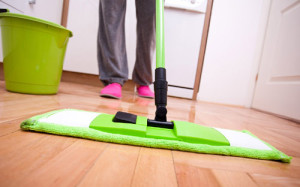 Many people are very happy to clean their houses but sometimes need some help for a relative or friend or maybe have been sick and can no longer get to some of those tricky cleaning jobs like high dusting and window cleaning.
Sometimes people just need some help to get back on track with their home cleaning.
This is where a one-off clean is just perfect. Kanklean can help with all your one-off cleaning requirements.
One Off Cleans Include:
One Off Cleans Include:
Entire Home
Remove cobwebs
Cupboards/wardrobes – dust and wipe shelves
Wipe doors, skirting and architraves
Clean window sills
Clean around light switches
Wipe marks on walls
Floors – vacuum/sweep and mop all non-carpeted areas
Dust light fittings (where accessible)
Dust fans (where accessible)
Windows – clean glass inside and out (where accessible)
Bathroom
Scrub top to bottom including grouting and wall tiles
Clean fan covers
Shower/bath/tiling – scrub shower screen, and shower recess and bath. All areas should be free of soap residue, mould or hair.
Sinks – clean and remove any stains or soap residue
Clean taps
Cabinets/drawers – vacuum and wipe clean
Clean mirrors
Toilets – clean thoroughly inside and out
Kitchen
Damp wipe cupboards and drawers
Damp wipe bench tops
Clean stove top, burners, griller, drip trays, inside oven, splashbacks and general body of the stove
Range hoods – clean where accessible.
Clean sink – clean and remove any stains or soap residue
Clean taps
Laundry
Damp wipe bench tops
Clean trough
Drawers/cabinets – vacuum and wipe clean
Sinks/basins – clean and remove any stains, soap residue, mould or hair