With the following homemade cleaner recipes you will never have to purchase cleaning products such as detergents, and even deodorants ever again. Here are 6 easy and cheap recipes for you:
1. Dishwasher Detergent: Mix together 2 C. Borax, 2 C. Baking Soda, and 6 oz. LemiShine (available at Target, Walmart, and most grocery stores).Use 1 T. per full load.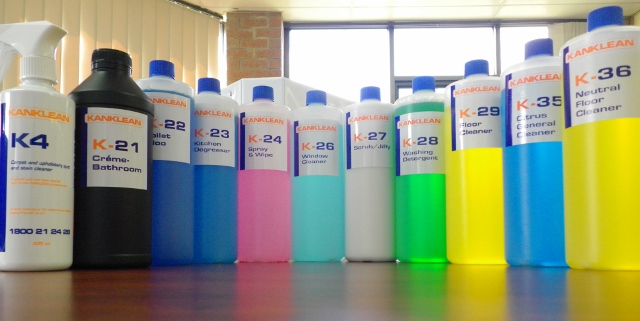 2. Laundry Detergent: It contains 1 (4 lb 12 oz) Box of Borax, 1 (3 lb 7 oz) Box of washing soda, 2 (14.1 oz) bars of Fels-Naptha (grated on a cheese grater), 1 (5 lb) bag of baking soda, and 20 drops of essential oil. Stir all of the dry ingredients together in a large bucket with a big spoon. Then remove about 1/2 cup of the mixture and put the 20 drops of essential oil in it. Mix well and break up clumps. Add to the powdered mixture. Store in airtight containers.
3. Glass Cleaning Spray: Say goodbye to that stinky blue liquid glass cleaning spray, because your new way of cleaning glass involves only water, dish soap, sponges, a squeegee, and absorbent cloths.
4. Deodorant: a dusting of baking soda is the best underarm deodorant ever.
5. Disposable Sweeper Cloths: Do you love the convenience of disposable sweeper cloths, but feel uneasy about spending so much money and throwing out so much solid waste? Cut up Polar Fleece fabric (like an old scarf or a thrifted sweatshirt) and affix it to the sweeper the same way that you'd affix the disposable cloth. Launder instead of throwing out! Use them forever!
6. Goo Remover: You won't have to buy that odorous commercial goo remover when you have this recipe. Mix two parts vegetable oil with one part baking soda. Apply it to glass jars with sticker goo on them, and rub off the sticker goo with ease.