In Australia, the US, and Europe, commercial cleaning service's companies or commercial cleaners are required to check all employees for evidence of a criminal background. Many homeowners, businesses and corporations insist on these police checks before allowing outside contractors onto their premises.
This is because the commercial cleaning industry employs large amounts of people in all areas of the economy from factories to offices, hospitals to schools, airc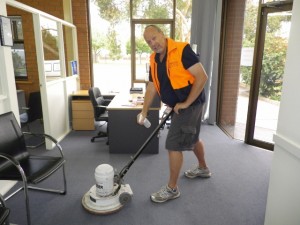 rafts to shops. Health and safety law applies to all corporations, no matter how little. As an employer, or a self-employed person, you are responsible for health and safety in your business. You need to take the right precautions to reduce the risks of workplace dangers and provide a safe working environment. For More Information About safety and Commercial Cleaning services, please contact Kanklean.
Employers must appoint someone competent to help them meet your health and safety duties. A competent person is someone with the necessary skills, knowledge and experience to manage health and safety.
Employers can appoint (one or a combination of):
themselves;
one or more of your workers;
Someone from outside your business.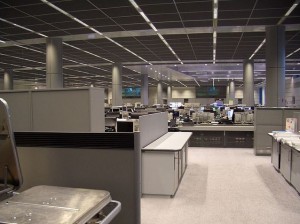 If employers and business owners are not confident of their own abilities to manage all health and safety in-house, they may need some external help or advice. The market has change dramatically throughout the years, and the introduction of new legislation, has added new complications for buyers looking to go out into the market to find a new supplier.
It will be very rare for any business to find customers who are willing to allow complete strangers into their home or office without the correct government checks. Those employing commercial cleaners must feel safe in doing so, and it is one of the first things they look for when deciding which company to go with. Furthermore, if you employ someone who is a risk for another company, it will be your responsibility and your company who is in jeopardy.