Benefits Of Hiring Commercial Cleaning Services in Australia
Maintaining a clean and a healthy environment is the basic requirement of a business organization. Though they have workers to carry out the cleaning process, the task is just done to keep the surroundings clean. For thorough cleaning of the building, walls, carpets, tiles and floor, it is better to hire commercial cleaning services. Outsourcing the project to a reputed company will make sure that your building is cleaned and maintained to perfection.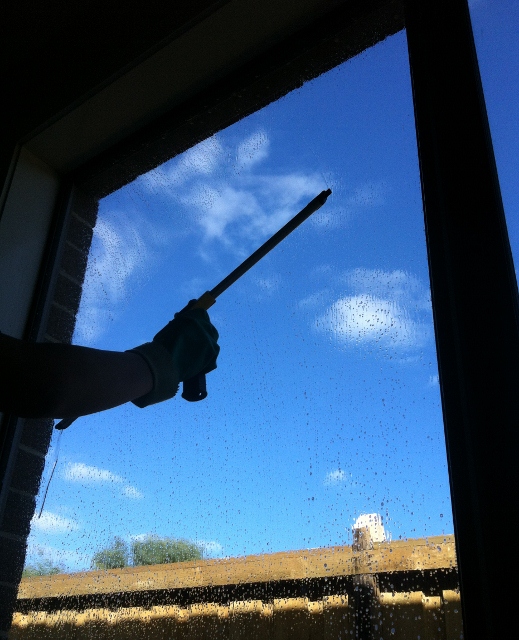 However, there are several business owners who think that hiring a commercial cleaning service is wastage of money. Here are some major benefits of hiring Commercial Cleaning Services professionals which will let you know that hiring the professionals is essential.
Saves time – once you hire the professionals, you are no longer required to invest time in inspecting the cleaning task. The professionals know their work and generally carry out the cleaning work after office hours. This prevents any hurdle or disturbance in the work of the employees and allows them to deliver perfection.
Money saving – With professional cleaning services, you are no longer required to hire additional employees for the cleaning work and pay them.
Healthy environment – the commercial cleaning services are very well aware of the cleaning processes that should be incorporated to clean different rooms, floors and carpets. They even sanitize the areas for preventing any kind of infection. Hence, they create a healthy environment for the employees to work which in turn results in enhanced efficiency of the employees.
Wide range of services – the commercial cleaners offer a wide range of cleaning services and you can hire them as per your requirements. With such professionals, you are no longer required to hire different service providers for different tasks. The professionals can clean your floors, walls, outer area of the building, dark stains and spots on the tiles, carpets etc. you just need to get in touch with a reputed service provider.
Affordable packages – the best thing about the professionals is that they offer services in packages availing which, you can easily save a good amount. These packages cover most of the cleaning services and you can also include or exclude services according to your requirements.
So, hiring a professional cleaning service is essential for a business organization as it plays an important role in helping the company in creating good impressions on its clients. You can search for reliable companies online, get quotes and hire one that meets your budget.